Surge Network Leadership
Surge Network is a movement of local churches united to put Jesus on display through equipping our congregations, sending servant leaders, and blessing our cities. Surge is a collaborative partnership of many local congregations throughout Arizona. We are not a para-church or a separate nonprofit, but are a family of local pastors and church leaders committed to serving the church in Arizona alongside one another. Our leadership, financial support, and mission is all carried out through the many local congregations involved.
Dennae Pierre
Leadership Team, Director
Dennae oversees the vision, mission, and development of the Surge Network.
Chris Gonzalez
Co-Founder
Surge School Director
President, Missional Training Center
Assistant to Dennae, Catalyst

Leadership Team, Innovation & Strategic Initiatives
East Valley Regional Lead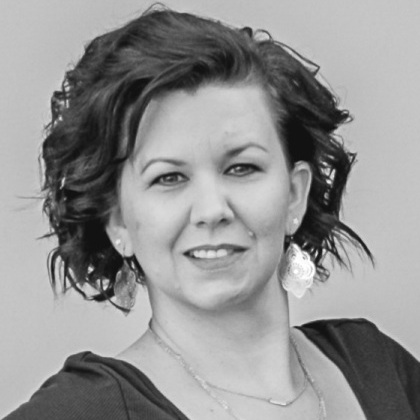 Surge School & MTC, Administrative Leadership
Spiritual Formation Director
Leadership Team, Operations
Leadership Team, Networking & Communications
Agapist Fellowship Director
West Valley Regional Lead
North Phoenix Regional Lead
Downtown Phoenix Regional Lead
Regional Leadership Teams
Dennae Pierre
Executive Director, Surge Network